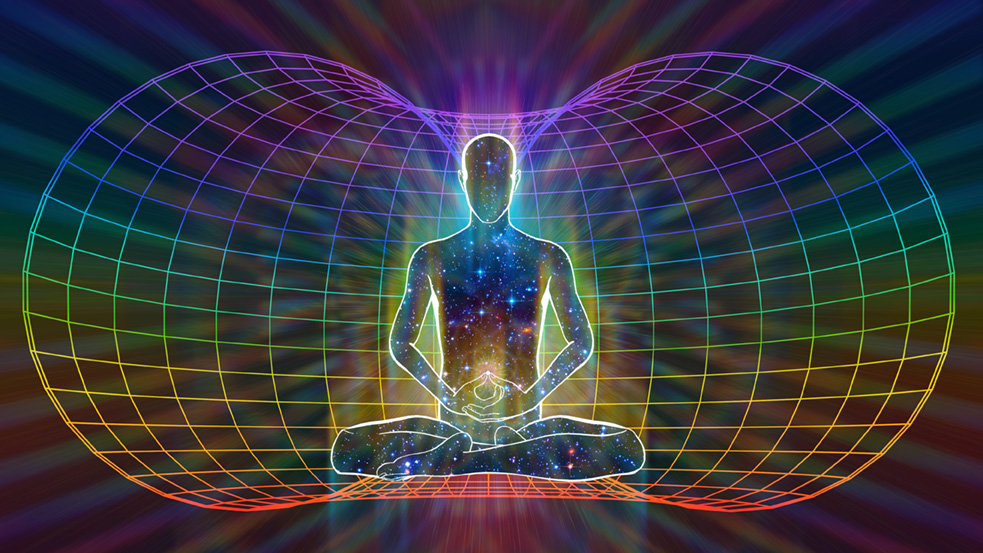 And Why Is It A Big Deal?
A toroidal field (toroidal is based on the word "toroid" that simply means doughnut shaped) that looks like this is what we medical intuitives would like to see when we observe your energy field. Because we are electromagnetic beings, we have an energetic body as well as a physical one. That energy is not contained inside our skin, but the aliveness inside of us pushes out into our world when energy is flowing well. Think of it like a fountain. Water pushes up from the base of the fountain, it rises up and cycles back around again. The cycle is up AND down, it's a constant flow.  
[Read more…]

about What is the Toroidal Field?