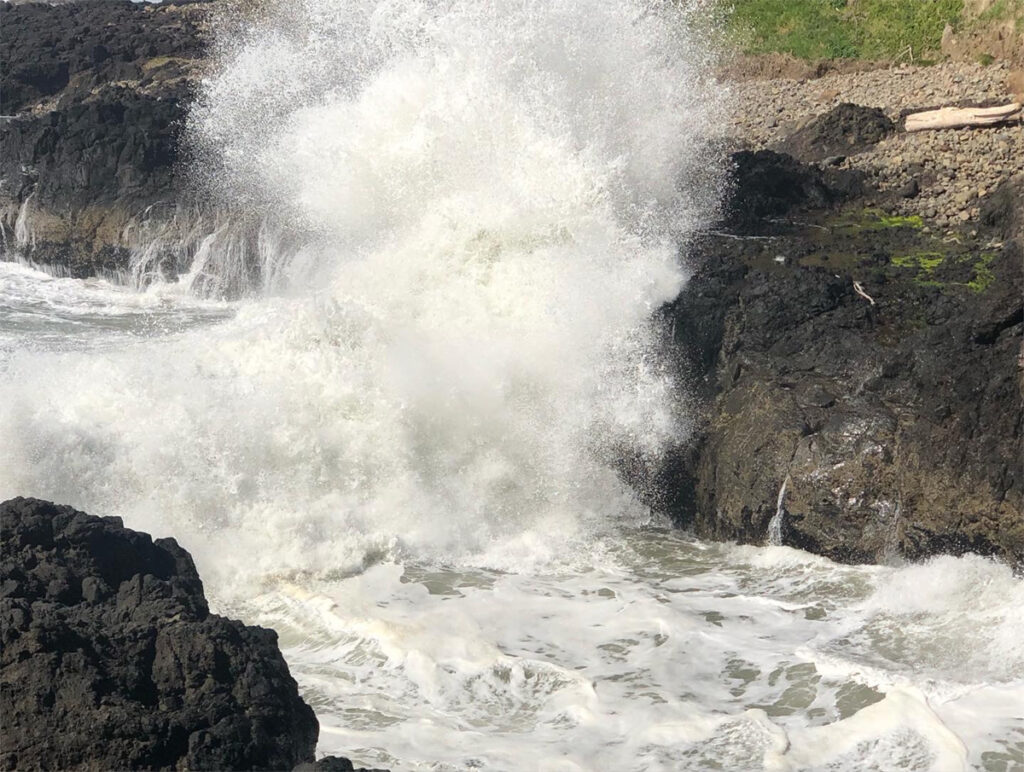 Positive Self Talk
I recently had an opportunity to visit a small town in the Pacific Northwest. It was located right on the ocean, and I spent a good deal of time watching the tides come in and out. I was mesmerized by the power of the waves and the beauty of nature. The power of the water was amazing!
The Energy of Our Words
For a while now, I have realized that we have so much power to create what we want in our lives. One simple way to notice that power is by examining our words. Those words carry a frequency that is a part of our energetic field, which ripples out into our world. The language you use creates the life that you have.
Reframing negative self-talk examples
If you are constantly using negative self-talk such as "That never happens for me", or "I can't…..", chances are that it won't happen for you and that you won't be able to do whatever it is you were thinking about.
Sharon Anne Klingler, in her book Power Words, suggests a little experiment:
Close your eyes and imagine that your entire future is borne on the energy of your next word. It is the genesis–the birth and the beginning–of what is to come for you. What word would you choose?
Choose it now, and take a moment to fill yourself with that word. Feel it, and see your whole life infused with its energy. Picture the actions that are born from this word and sense the future it brings.
Positive Self-talk Words
As human beings, we have the opportunity to be a strong connection in the energy of the Universe, or a weak link. What word did you choose?