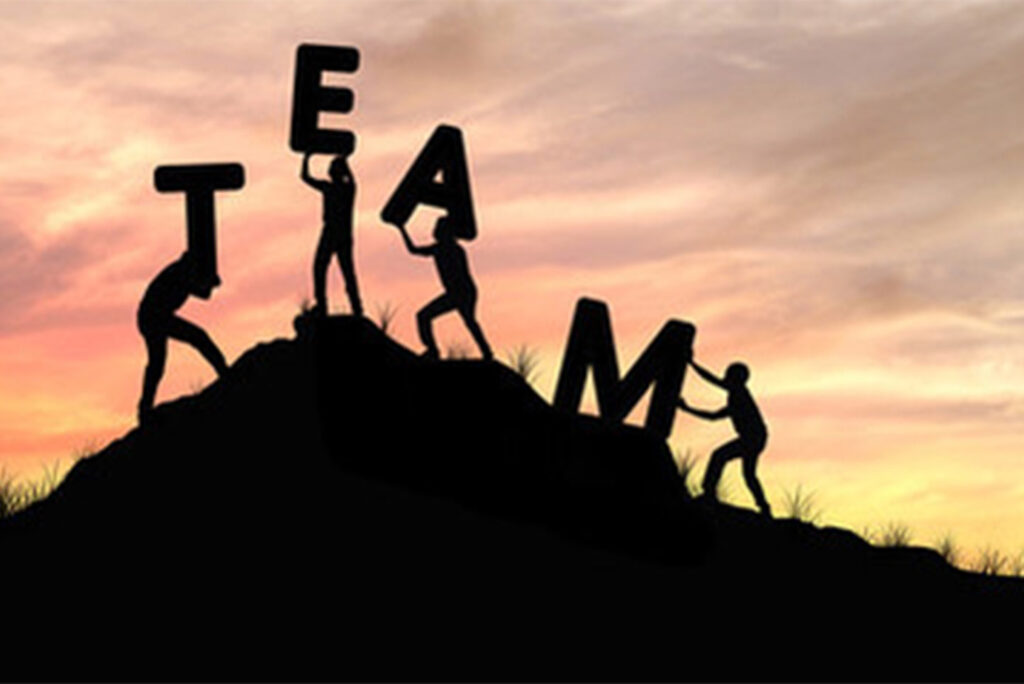 How do you connect with spirit guides
Now that you have called in your team of Divine and Sacred specialty guides, it's important to learn to work intimately and efficiently with them.
It's a bit like settling in at a new job. Once you have found an opportunity that looks promising, you will likely have an interview for that position. After all, you will be working closely with a new team and it's vital that you get to know them well. Each member of the team has specific skills they bring to the workplace, just as each specialty guide offers unique information to help you on your personal life path.
[Read more…]

about Working Well With Your Team of Spirit Guides