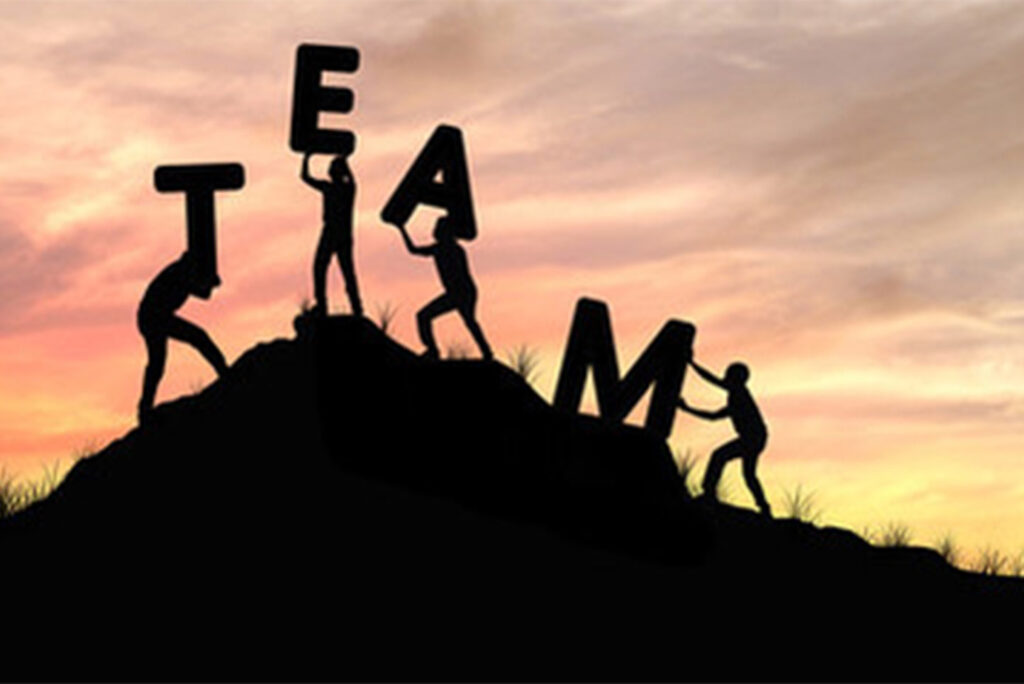 How do you connect with spirit guides
Now that you have called in your team of Divine and Sacred specialty guides, it's important to learn to work intimately and efficiently with them.
It's a bit like settling in at a new job. Once you have found an opportunity that looks promising, you will likely have an interview for that position. After all, you will be working closely with a new team and it's vital that you get to know them well. Each member of the team has specific skills they bring to the workplace, just as each specialty guide offers unique information to help you on your personal life path.
You can go through the same sort of interview process with your new Divine and Sacred guides. Remember your first days at a new job? Chances are you asked a LOT of questions to become more familiar with how to work best with the new employees you are surrounded with, the workplace itself, and the details of how you would all work together.
You can do the same thing with your guides. Ask them a lot of detailed questions–after all, you want to quickly develop the relationship so that you can quickly communicate effectively and easily. Here are a few examples of questions you might ask:
How do you qualify as Divine and Sacred?
What makes you a specialist in your area?
What is the best way for us to communicate?
How will I sense your presence? Do I need to see you for us to work together?
Is there a name I can know you by?
Exactly how can you help me with ______?
Are there other guides I should call in to assist me or other members of our team?
This list could go on and on as you define the ways your specialists will work specifically with you. Remember to be as clear and concise as possible when asking your questions. Vague and complicated questions to your guides will result in confusing information. Use your "power words" in your questions–things like "tell me now", "show me now exactly"—and ask if you are perceiving their answers correctly. Interact all through your day and you are on your way to a wonderful, rich relationship!
Most importantly, have fun with this process and get to know your guides as true partners in your life. Think back to a job you have had that gave you much satisfaction. Part of the joy of that job likely was a result of the ease with which you could communicate with your team, a familiarity with how others in the workplace assist each other in meeting a goal, and a satisfaction with the results.
Communicating regularly and intimately with your own personal team of guides will add a richness and depth to your life that you may not have believed possible. As you become more and more familiar with each other and work together to enhance your life's purpose, you will be glad you took the time to do the interview to make sure you had just the right Divine and Sacred guides for the job at hand!